You can Get Legal Translation in Deira City
Gone are the days when you had to find the right translator for you. It has become very easy to get the top Legal Translation in Deira City because we are here with our unparalleled translation service. Continue reading to know more about it.
Deira and the Translation Link
Deira is a famous place in the famous UAE city of Dubai. This area is bordered by Persian Gulf, Sharjah, and Dubai Creek. The residents and workers of this area spend a very busy life. They may find it hard to get their law texts translated because there is a dearth of quality translators.
Finding the right translator is not an easy task. Now you can easily find a top professional for this work just by sitting at home or office. If you live in Deira and want a translation company for law texts, look no further than us. You can trust us like thousands of others.
Why We are Different from Others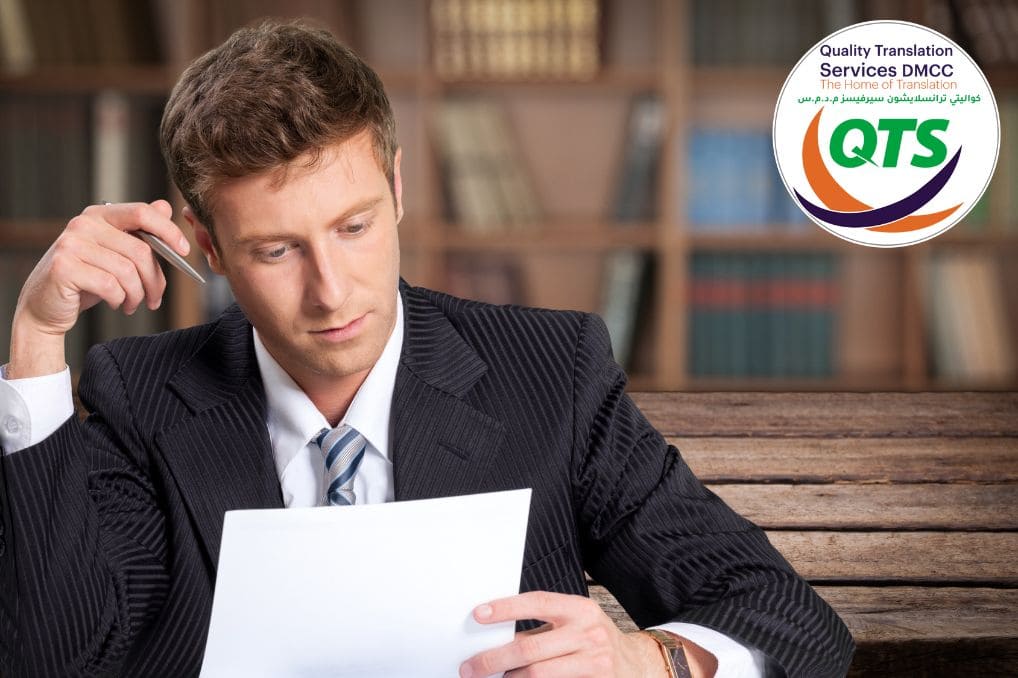 The art of translation demands hard and smart work at the same time. The good translator pays importance to minor details. The translators at our company know these golden rules clearly. Our professionals are well versed in two or more languages.
For us, translation is an important responsibility. We know that the translation is the bridge of appreciation, love, and friendship among nations. Top quality translations are important for the good performance of an individual or company.
If you need Legal Translation in Deira City, we are here to help you get the high-quality work.
Legal Translation in Deira City
If you want Legal Translation in Deira City, we can help you. We are the leading translation agency in the UAE with years of successful experience. If you need a free quote, please call us or fill the short online form now. Contact us now and get a free quote.