We provide high quality interpretation services in Dubai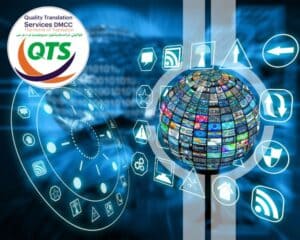 We provide high quality translation and" Interpretation services in Dubai", including world-renowned companies, respected institutions and private citizens. Our experimental translators can provide instantly and consistent interpretations for any event – meetings, conferences, workshops, seminars and business negotiations – and in any language.
Our basic language collections are from English to Arabic and Arabic. However, we also handle an overview of more than 100 languages. Expert team is included in our confirmed sponsors. Thank you for his great skill, he has received certificates from the United Arab Emirates Ministry of Justice as well as important international agencies, credible professional schools and associations,. In addition to the "Interpretation services in Dubai", "Translation in Dubai "also provide the necessary technical equipment for the same explanation for installation and management, and also provide special technicians.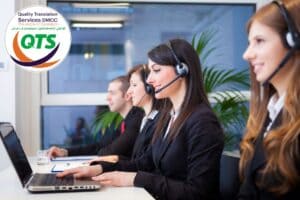 We work with customers from the Gulf Cooperation Council: Bahrain, Kuwait, Oman, Qatar, Saudi Arabia, and UAE. "Translation in Dubai "also cooperate with customers with North America, Europe and Asia. Unlike other companies in UAE, only offer legal translation services, "Translation in Dubai "specialize in both interpretation and legal translation services. From our Translation Office in Dubai, we offer a wide range of translation services: Legal translations, marketing and advertising translations, website locality, and more.
Our mission
Our mission is to provide high quality services for companies and individuals seeking services, translations, legal translations, documentary legal, profiling and copying etc. . . With our unique international network and experience in the translation industry we are able to help and serve all types of clients requiring professional multi-language communication services.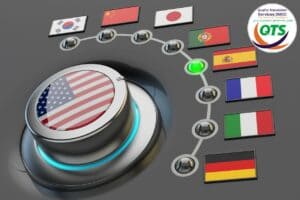 We collaborate regularly:
Law firms consulting companies Branding agencies advertising agencies marketing agencies Movie companies our goal is to become the number one Language Service Provider across Middle East and the GCC countries. Vision With our professional translation and interpretation services,
Our aim
"Translation in Dubai" aim to break language barriers and construction bridges between different countries and cultures. Our ultimate goal is to help promote exchanges of know-how and knowledge between peoples, countries and cultures at a global level in order to foster economic development, prosperity and solidarity not only in the UAE and but in the entire world.