We are providing specialized translation in JLT, Dubai
We are providing technical type of specialized "translation in Dubai "services in which involving the translation of technical documents in relevant language. Specifically, documents that relate to technological subject areas or that deal with the application of scientific and technological information. We offer legal translations in the Dubai services that provide proof of reading of all relevant documents. Technical l terms are the key to using properly and continuous technical translation. The qualifications in famous for legal translation services, , Sharjah Airport Free zone, JAFZA and Jabil Ali. These all cities are related to the certified legal translation of documents and related projects. "Translation in Dubai "  are a team of well experienced and professional members for language support for our customers across UAE. We have options for your legal documents transformations into your relevant language. We ensure that the completion of error free projects into your given time period. We have a wide range of satisfied clients, startups, students and companies. We delivered qualitative solutions for their project that make faith and believe with us.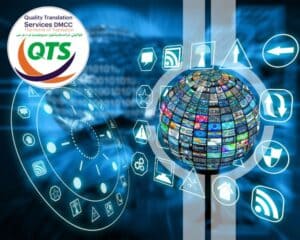 "Translation in Dubai"    is a certified legal translation agency by the United Arab Emirates Ministry of Justice, Embassies and Consulates based in Dubai, UAE. We offer fast, accurate and cost effective translation services for all types of texts; legal and non-legal as well as providing, proofreading and drafting services. We will assign a project manager for your account to ensure that each point is completed as per your given requirement. Our main motive is to deliver your projects without delay and full privacy. We are well-known in translation industries for quality and their services. Our team will enable you to communicate with professionally and efficiently with all the legal solutions in legal transnational services. Legal translation services in Tecom, Barsha, JLT and pal jumeriah are considered as well known for this place .We offer various range of services for our clients: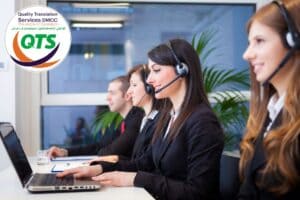 "Translation in Dubai "    Understand Languages and Language Requirements. We are a translation service provider with a difference. Translation for us is not about texts, papers, websites and foreign languages – it's about translating our business business goals in success. Legal translation in JLT can be like an extraordinary thing, but in most cases it can actually rebel your life. Even if you do not find yourself in such a difficult problem, legal translation can still be a service that can be helpful for you. Our skills, skill, and depth knowledge means that you have a trusted partner who can provide you with the language and can translate your documents correctly. "Translation in Dubai"     tions are providing legal translation services to large legal institutions, corporate legal fields and government agencies. There is a need for both legal knowledge skills and knowledge of legal practice. Our legal translators are skilled and skilled in particular written, written translations of legal documents. We are in agreement with all types of evidence in a legal document.