Understanding Translation Quotes
The transition clients are mostly not able to understand the transition quote process. The truth is; there is no method for translation quotes. Mean to say, there are different ways to interpret translation quotes. Some people choose the lowest quote but it is not right. The cheapest is not always the best. Let's discuss it in detail.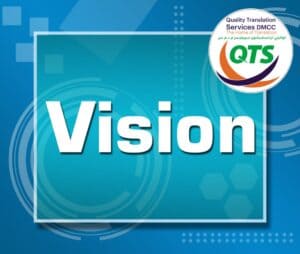 Getting Quote for Translation Work  
It is a general practice that if a person needs some document translated, he or she will contact about three translation companies in Dubai. As a matter of fact, different companies quote a different price for the same translation work.
The quote of two or more companies for a given work rarely matches. When different companies quote a different price for the same work, how to determine which one is better. Some companies offer software localization and desktop publishing as an additional feature.
Such companies also charge a higher price. If software localization and desktop publishing are not included in the package, the quote amount will definitely be low. The amount also varies from language to language.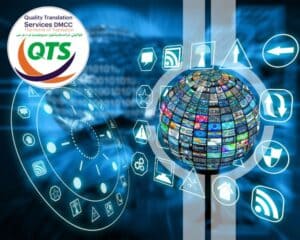 How Companies Calculate Translation Price?
The following factors often make up the total cost of the translation;
Number of words in the source document.
Number of characters (often happens for Asian languages)
Number of pages (it is often not reliable as different pages have a different length)
There different reasons for price variation. We have mentioned above that the language, number of words and other factors become the reasons for the price variation. The languages that are common in the translation business cost less and the languages that are rare cost more. For example, Chinese translation tends to be cheaper than Swedish language translation.
To summarize, three main factors that influence the cost of translation are:
Are there any revisions?
Is there another language to be translated?
Is there a need to use translation Memory technology?
Translation Company in Dubai
In the end, we can say that the translation is specialized work. If you need a translation company in Dubai, we are the best option because we have language experts who also know how to translate without errors. Contact us now and get a free quote.