Translation in Dubai offer high quietly and low prices Translation Services Dubai
Translation in Dubai is the first translation agency of its kind in the UAE to specialize in specializing in language services for professional organizations. Translation Services Dubai team members are carefully chosen for their expertise and extensive training in a variety of special disciplines of special disciplines using skilled and working with every size organization, from small businesses and start-up ventures in large corporations and governmental institutions. This special knowledge is indispensable when addressing the unique, specific needs of each industry we serve. Accurate translations by highly-specialized translators can mean the difference between health and illness in the medical industry, between a court case in the legal case, and between success and failure in education.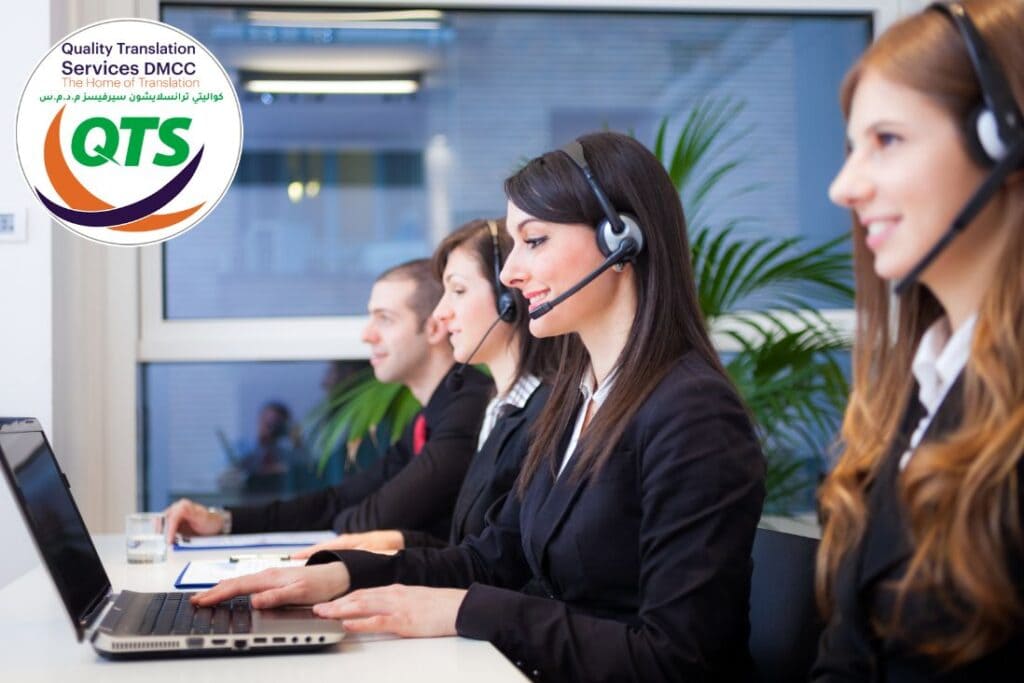 We recognize that your organization's reputation and success are dependent upon 100% accuracy in every word in all the documents and the contents, but even more so the intention of the author in original language when multiple interpretations are possible from literal translation. As partners in your vision, Translation in Dubai reputation and success is also at stake. That's why we meticulously select only the best and most highly qualified translators with the relevant expertise in your industry to translate highly-sensitive or special materials. Our translation team is comprised of leading industry experts – each with specialization and proficiency in the highly-technical terminology and your industry or field of jargon- and will make each translated document read the same accuracy and effect as the original. Translation Services Dubai team is a comprehensive range of specialized fields and industries, including but not limited to: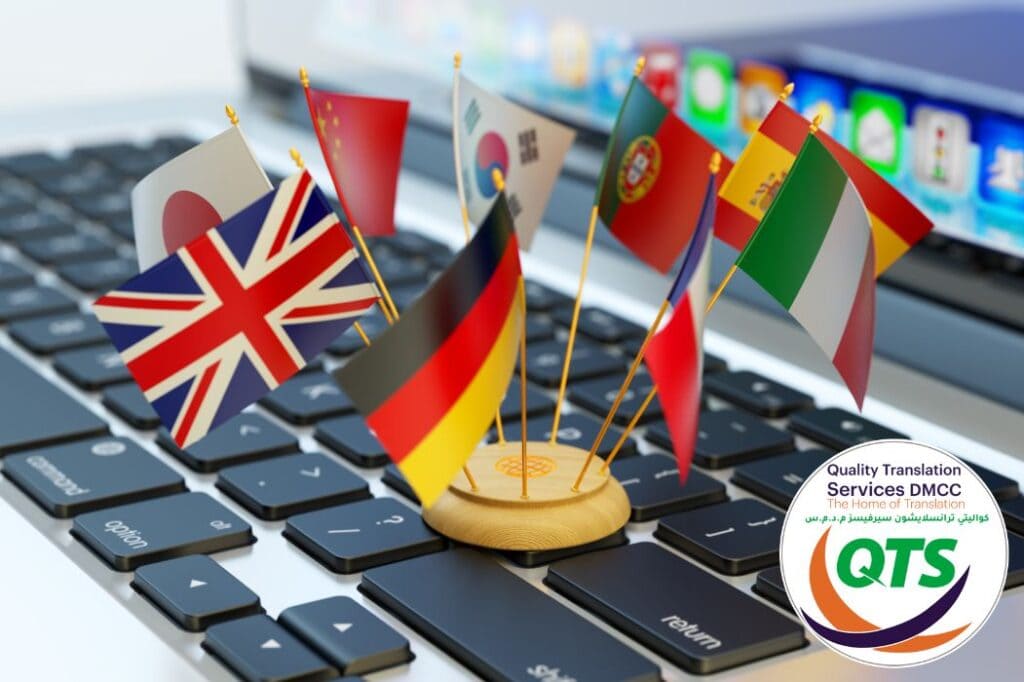 Technical and Industrial Translation Marketing and Advertising Translation
Documentation Translation Medical and Life Sciences Translation
General Software Translation
Business Software Translation
IT and ICT Translation
Literary Translation
Legal Translation
Government Translation
Website Translation
And many other
No matter what industry or field your organization specializes in, we have a highly qualified translator with a matching skill set to serve you.
Translation in Dubai offers translation services very low cost-effective rates to ensure that your organization enjoys an improved bottom line. Our guarantee to your organization is nothing less than the delivery of the highest quality product and the best value. Access to production facilities throughout the Middle East allow us to keep low-cost production sites with almost unlimited access to qualified professionals. This vast pool of production facilities and qualified professionals keeps Translation in Dubai's rates at a level that no other translation services can match. We guarantee that the translation services we provide to your organization are marketed in the most competitive rates at the price. Our pricing proposal for your organization is based on word count, technicality or complexity of the text, and the turnaround time required to meet your deadline schedule. We usually charge per standard page. Want a prompt quotation?