How to select a professional Translation Agency
There are now more translation agencies in Dubai than ever before, making it challenging to pick one because of the increased understanding of the value of translation and localization. You must be confident that your translator will complete the project with the necessary requirements, timely, and in accordance with your brand specifications, before picking a translation agency. You might be concerned about maintaining brand consistency, working on important or complicated projects, or needing specialized knowledge. With so many alternatives, selecting the translation that is ideal for you and your business might feel overwhelming. We have compiled a list of some of the most important suggestions on how to pick the best translation agency to assist you.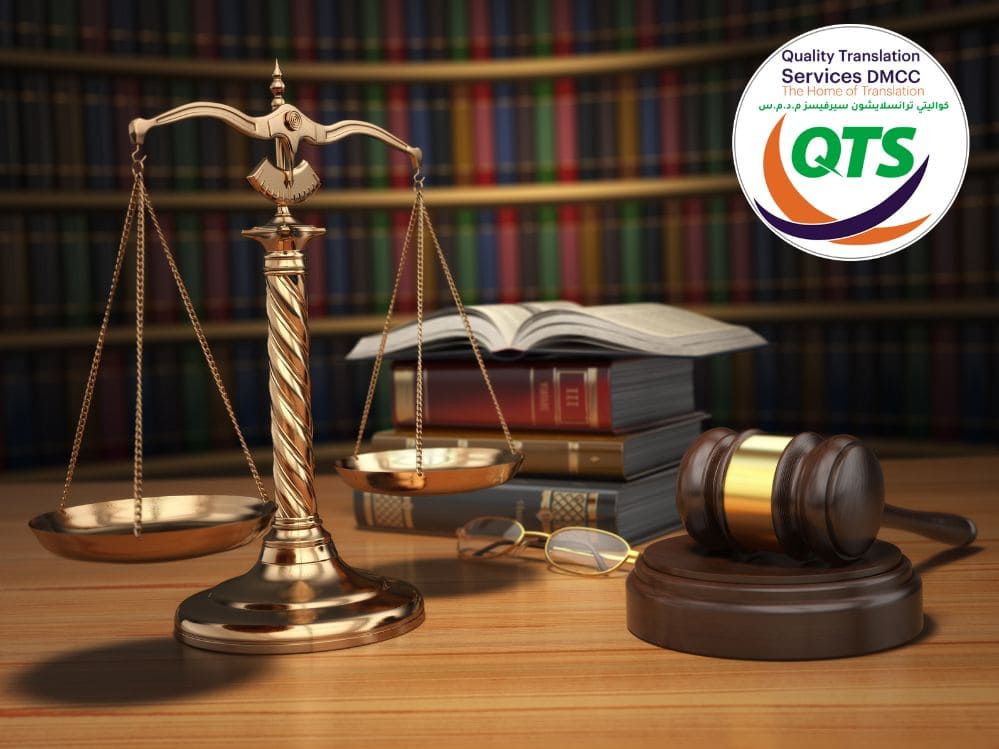 The ability to not only translate but also localize your material is a requirement for a translation agency to be successful. Without localization, the translated content might not communicate effectively with your intended audience. For instance, different messaging or wording will be required for an Arabic audience versus an Indian audience. To ensure that your material is correctly localized, you must work with a company that hires native speakers from your target market.
Even though it might not seem very challenging, translating is not an easy task. To achieve the highest levels, specific qualifications, training, and credentials are needed. Not to mention a tonne of expertise interpreting a variety of subjects. All translation companies in the UAE must staff a group of linguists who are certified specialists in the languages and fields they cover. Before you start allocating your translation projects, you should investigate how a company selects its translators and what kinds of certification or testing it requires of them. Different companies have different certification methods and requirements. For example: while selecting a translator you should check for ISO certificates.
It is clear that translators possess a wealth of general information about the globe as well as native-level proficiency in the language and culture they are translating into. A reputable translation Company in Dubai will, however, include specialists in particular industries, such as finance, medicine, marketing, or technical translation. In order for your content to sound as professional as it did in the original language, these professionals make sure the correct terminology is used in the target language. See if the company has translators with the experience your project requires by visiting their website or attempting to establish a project. Any given subject can be simply handled by a competent staff at a professional translation agency.
We talked over some of the important considerations you must make when deciding whether to assign your project to a translation agency. Translators in Dubai offers a wide range of translation services, including official and certified translation, business translation, automatic translation, and human translation. Follow the list to make the best choice.