Affordable Interpretation Equipment Rental Services in Dubai
Owing to the scale of globalization, communicating in various foreign languages is one prime requirement for international business. But it is practically not feasible for everyone to learn every language according to the clients they come across in business world. Now this could lead to serious miscommunication and misinterpretation. This is where Interpretation equipment comes into action.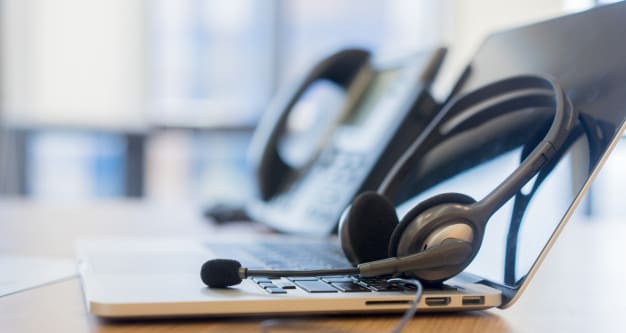 What Is Interpretation Equipment?
The main purpose of this device is to be used during an interpretation session. The equipment required may change according to the type of interpretation—simultaneous, sequential, etc. Can't we hire an interpreter? Yes, you can, but, without this equipment, it becomes challenging for the interpreter to communicate effectively with a wide multilingual audience during a big event.
For simultaneous and sequential interpretation at conferences, seminars, exhibitions, international summits, and other similar events, there is a constant need to employ interpretation equipment rental services. Even though this technology can be used for many other kinds of interpretation, simultaneous or sequential interpretation settings are where it is most frequently used. The main demand of multinational corporations and business owners nowadays is communication in a foreign language or languages. This raises the need for interpretation services and associated technology. Therefore, if you are hunting for the most up-to-date technology equipment for an interpretation session in Dubai, you have come to the rightful location. We hire out best of interpreting equipment in Dubai.
Rent or Buy?
Why can't we buy it instead of renting it? You can. But you must also bear in mind that renting is always preferable to buying in this case because interpretation equipment are expensive advanced technological equipment. Therefore, buying them would cost you money, maintenance costs which can have a huge impact on your budget. It goes without saying that you won't schedule interpreting sessions every day. So instead of buying, just rent it from us at a very affordable price.
Why Use Our Rental Services For Interpretation Equipment?
The largest concern for firms today is international communication. As a result, you should always choose a seller for rental interpretation equipment who has experience in both language and interpretation. This will guarantee that the vendor is aware of what interpretation is and what tools and configurations are necessary for an interpreting session. As a result, if you're seeking for a reputable vendor, you've come to the right place because we meet all the requirements outlined above. We provide:
Up-to-date technological tools
Easy shipping and delivery across Dubai
Skilled experts to assist you
All necessary equipment is available for simultaneous, consecutive, and other types of interpretation.
Extremely reasonable prices
Simple to hire for a day, a week, or longer
Why are you still waiting, then? We have everything you require to conduct a good interpreting session. We provide the best interpretation equipment rental services in Dubai at very affordable prices in the shortest amount of time with top-notch interpretation equipment. Get in touch with us right now to learn more about our offerings or to order equipment.
Contact Us: Get a Quote Now